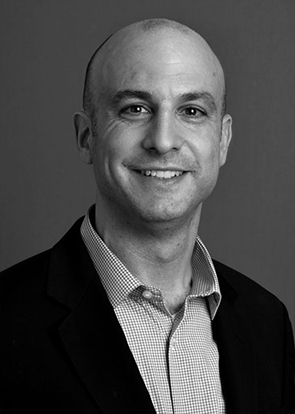 Noam Hirschberger
Managing Director - National Service Line Leader - Valuation Services
Tel: 646.449.6363
Email: nhirschberger@pkfadvisory.com
Professional Experience
"As both a business financial analyst and a valuation specialist, my experience supports my ability to serve a wide-range of industry sectors. I ensure my clients stay abreast of valuation standards and are able to comply."
Noam Hirschberger is a Managing Director in the Forensic, Litigation and Valuation Group at PKF Advisory with 15 years of experience developing advanced financial models, including discounted cash flow, comparable security and Black-Scholes analyses, used for valuation of businesses, intangible assets and derivatives.
Noam has an extensive background serving the cannabis industry, with experience working with dispensaries, lifestyle branding companies, cultivators, and biotechnology companies. Additionally, he serves a wide range of investment companies such as private equity groups, hedge funds, BDC's, and other investment companies.
Noam has reviewed and performed numerous valuations of investments for compliance with ASC 820. He has also presented lectures and webinars on best practices for performing valuations pursuant to GAAP.
---
Professional Affiliations
New York Society of Security Analysts (NYSSA)
New York State Society of Certified Public Accountants (NYSSCPA)
Accreditations
Chartered Financial Analyst (CFA)
Certified Valuation Analyst (CVA)
Education
George Washington University, Bachelor of Arts in International Affairs with a concentration in International Economics
University of Illinois, Masters of Business Administration
---
Return to directory