PKF Advisory LLC
PKF Advisory's nationwide, integrated team of highly credentialed and intensely knowledgeable professionals frees business leaders from distraction and disarray.  So they can run their companies while relying on a single firm for help executing critical initiatives.
08/02/2022
Preparing for the Estate-Tax Implications of Selling a Business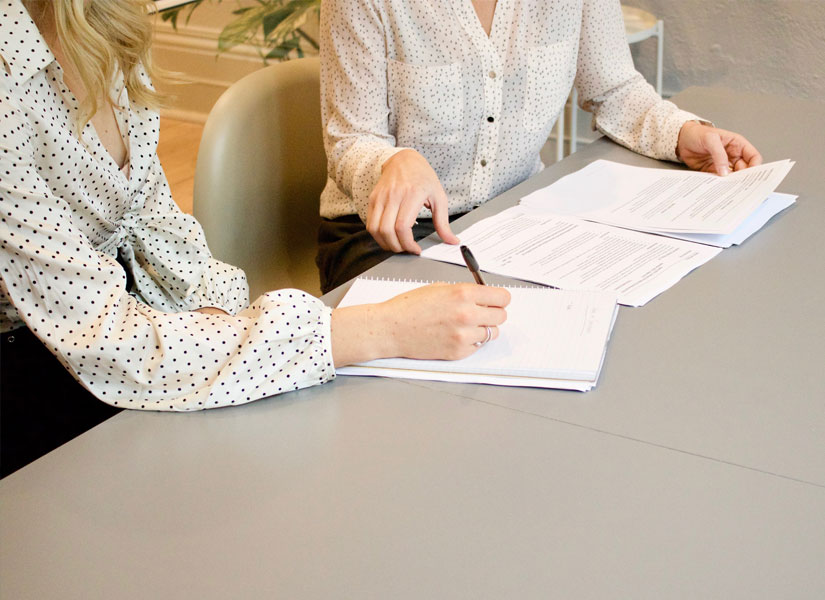 View here
All Insights
Insights
07/26/2022
Statistics on Occupational Fraud Provide Roadmap to Prevention
The Association of Certified Fraud Examiners (ACFE) recently issued their "Occupational Fraud 2022: A Report to the Nations" publication. It provides key statistical updates on occupational fraud for 2,110 cases...
View here
07/19/2022
Strong Networks Are Priceless: The Right Mix of Players Is Key
Networking requires a commitment to connecting with people – the right people and the right opportunities – all for the benefit of clients.
View here