PKF Advisory LLC
PKF Advisory's nationwide, integrated team of highly credentialed and intensely knowledgeable professionals frees business leaders from distraction and disarray.  So they can run their companies while relying on a single firm for help executing critical initiatives.
05/17/2022
How to Get Your Financial House in Order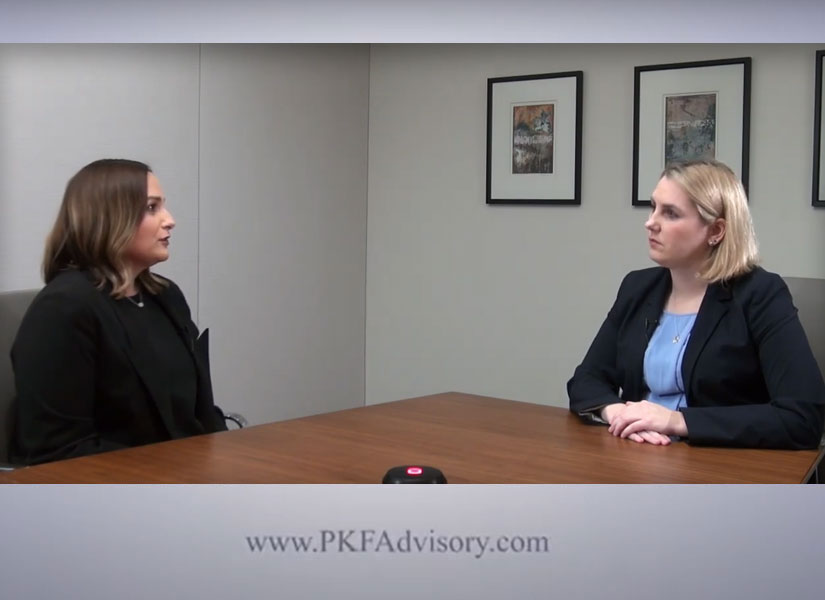 View here
All Insights
Insights
05/10/2022
Adapting to Evolving Market Demands and Business Models
The pandemic and subsequent years of economic uncertainty have proven that change is the one constant that business leaders must accept and must continually prepare for not only to survive...
View here
05/03/2022
IRS Clarifies Temporary 100% Meal Deduction
The Consolidated Appropriations Act of 2020 provided an interesting benefit for businesses in 2021 and 2022... businesses can deduct 100% of certain meals provided by restaurants.
View here