PKF Advisory LLC
PKF Advisory's nationwide, integrated team of highly credentialed and intensely knowledgeable professionals frees business leaders from distraction and disarray.  So they can run their companies while relying on a single firm for help executing critical initiatives.
10/19/2021
Tax Planning Strategies for Selling Your Business – Part 2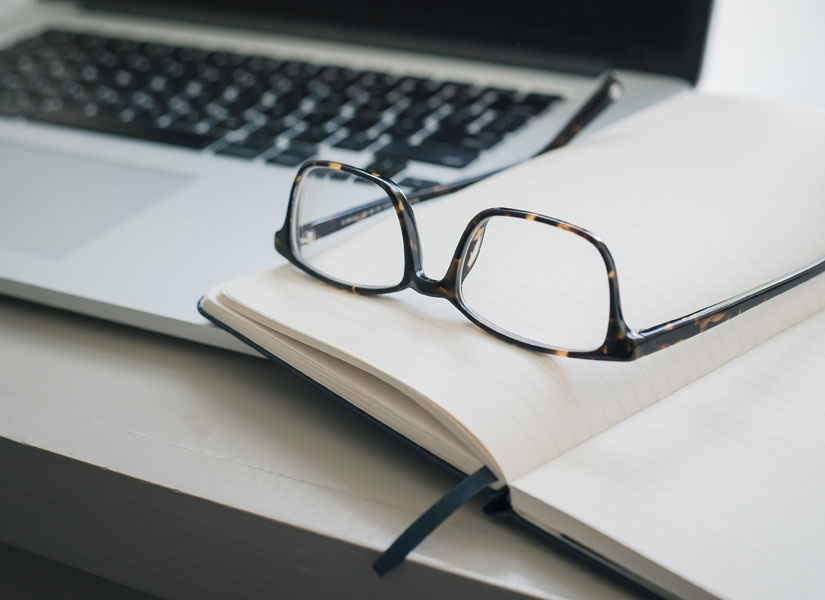 Read more
All Insights
Insights
10/12/2021
Limitation of Deductions for Interest Expense ‒ Impact on M&A Transactions
For tax year 2021, business interest expense deduction limitations return to their pre-COVID levels, impacting a broad range of business activities, including merger and acquisitions (M&As). 
Read more
09/28/2021
Make Your Business More Valuable by Being Replaceable
The more valuable an owner is to the business, the less valuable the business will be. Most buyers are looking to buy a business, not a job. 

Read more

<script id="CookieDeclaration" src="https://consent.cookiebot.com/9170b042-f36e-4d55-af62-ae08502e96e9/cd.js" type="text/javascript" async></script>