PKF Advisory LLC
PKF Advisory's nationwide, integrated team of highly credentialed and intensely knowledgeable professionals frees business leaders from distraction and disarray.  So they can run their companies while relying on a single firm for help executing critical initiatives.
09/20/2023
IRS Pauses Processing New ERC Claims, Plans Program for Businesses to Address Improper Claims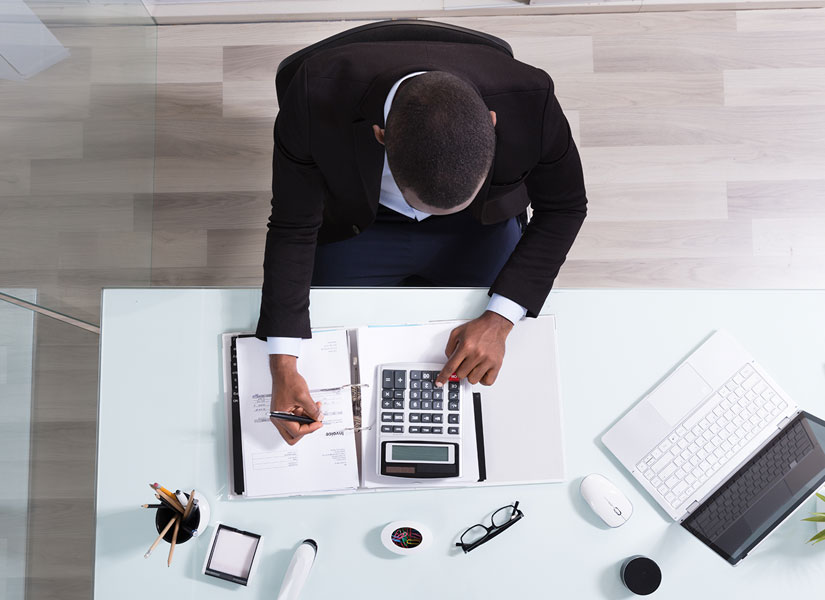 View here
All Insights
Insights
09/11/2023
Federal Supplier Climate Risks and Resilience Rule
Regulatory requirements continue to evolve in the sustainability sector and that includes those for organizations doing business with the U.S. Federal Government. 
View here
09/07/2023
What Stops a Deal?
Not all transactions end up closing. The buyer or the seller might decide it's not the right fit. What are some things that can stop a deal? 
View here