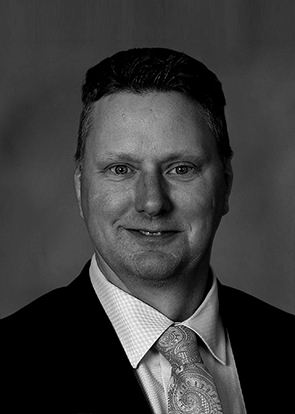 Robert J. Coursey
Managing Director
Tel: 708.428.5304
Email: rcoursey@pkfadvisory.com
Professional Experience
"I consider our clients to be family and friends, and it is an honor and a privilege to become a trusted advisor assisting them in strategically navigating their individual road to financial success. It is truly the most satisfying aspect of my professional career."
Rob is a Managing Director with PKF Advisory. With over 20 years public accounting experience, Rob has worked with a variety of entities assisting them with financial reporting, internal control assessments, merger and acquisition due diligence, financial analysis, tax compliance and minimization, budgeting, forecasting, financing, International Financial Reporting Standards (IFRS) as well as performing, reviewing, and supervising audit and other attestation engagements. As a result of his extensive experience, other public accounting firms have engaged him to perform a peer review of their CPA practices.
Rob's industry expertise includes: professional service firms, food industry, manufacturing and distribution, construction contractors, transportation, service firms, software development, not-for-profit organizations, and employee benefit plans. His effective problem solving, leadership, energy, and communication skills enhance his ability to perform, review, and supervise client engagements.
Rob is a leader in the manufacturing and distribution niche where he is instrumental in leading service efforts to companies within this industry.
---
Professional Affiliations & Civic Involvement
American Institute of Certified Public Accountants (AICPA)
Illinois CPA Society (ICPAS)
Accreditations
Certified Public Accountant (Illinois)
Education
Dana College, Bachelor's in Accounting and Finance
Illinois State University, Master of Accounting
---
Return to directory