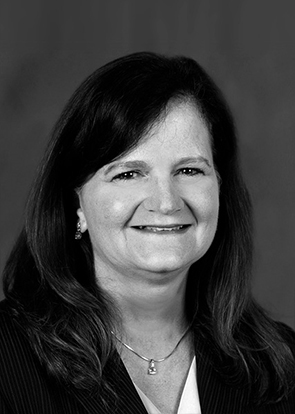 Ann Behrens
Managing Director
Tel: 847.649.8178
Email: abehrens@pkfadvisory.com
Professional Experience
"I learn something new each day…our tax services enrich our client conversations and allows us to provide the support they need at home or abroad, whatever the size of the organization."
Ann has 26 years' experience in tax advisory services and has also worked in the private industry with foreign owned entities. She has extensive experience providing specialized tax solutions to business entities and their owners. In addition to providing corporate and individual tax services, Ann assists clients with complex tax planning involving corporate and partnership entity structures, cost segregation studies, state and local tax, and gift and estate tax planning.
Ann has considerable experience performing business valuations and cost segregation services to a variety of clients in multiple industries. In her previous position at a national firm, Ann was instrumental in the creation and implementation of their national cost segregation group. Ann passed the business valuation training exam given by the National Association of Certified Valuation Analysts (NACVA) for Certified Valuation Analyst (CVA) in November 2005. She was awarded the designation of CVA in 2006.
---
Professional Affiliations & Civic Involvement
American Institute of Certified Public Accountants (AICPA)
Illinois CPA Society (ICPAS)
National Association of Certified Valuation Analysts
American Woman's Society of Certified Public Accountants (AWSCPA)
Holiday Heroes Foundation
Chicago Finance Exchange
Accreditations
Certified Public Accountant (Illinois)
Certified Valuation Analyst (CVA)
Education
DePaul University, Bachelor of Accounting
---
Return to directory